MYE 2018 - AWAKEN YOUR UNIQUE POTENTIAL AS AN ENTREPRENEUR
HAVE YOU EVER THOUGHT THAT A SIMPLE GAME CAN CHANGE YOUR FUTURE???
Bạn mong muốn khám phá thế mạnh của bản thân để thành công đột phá?
Bạn đang loay hoay với định hướng nghề nghiệp?
Bạn sắp ra trường hoặc dưới 2 năm kinh nghiệm làm việc?
Hãy ứng tuyển tại https://masan.c-factor.live/ để trở thành một phần của Masan - một trong những công ty Hàng Tiêu Dùng lớn nhất Việt Nam.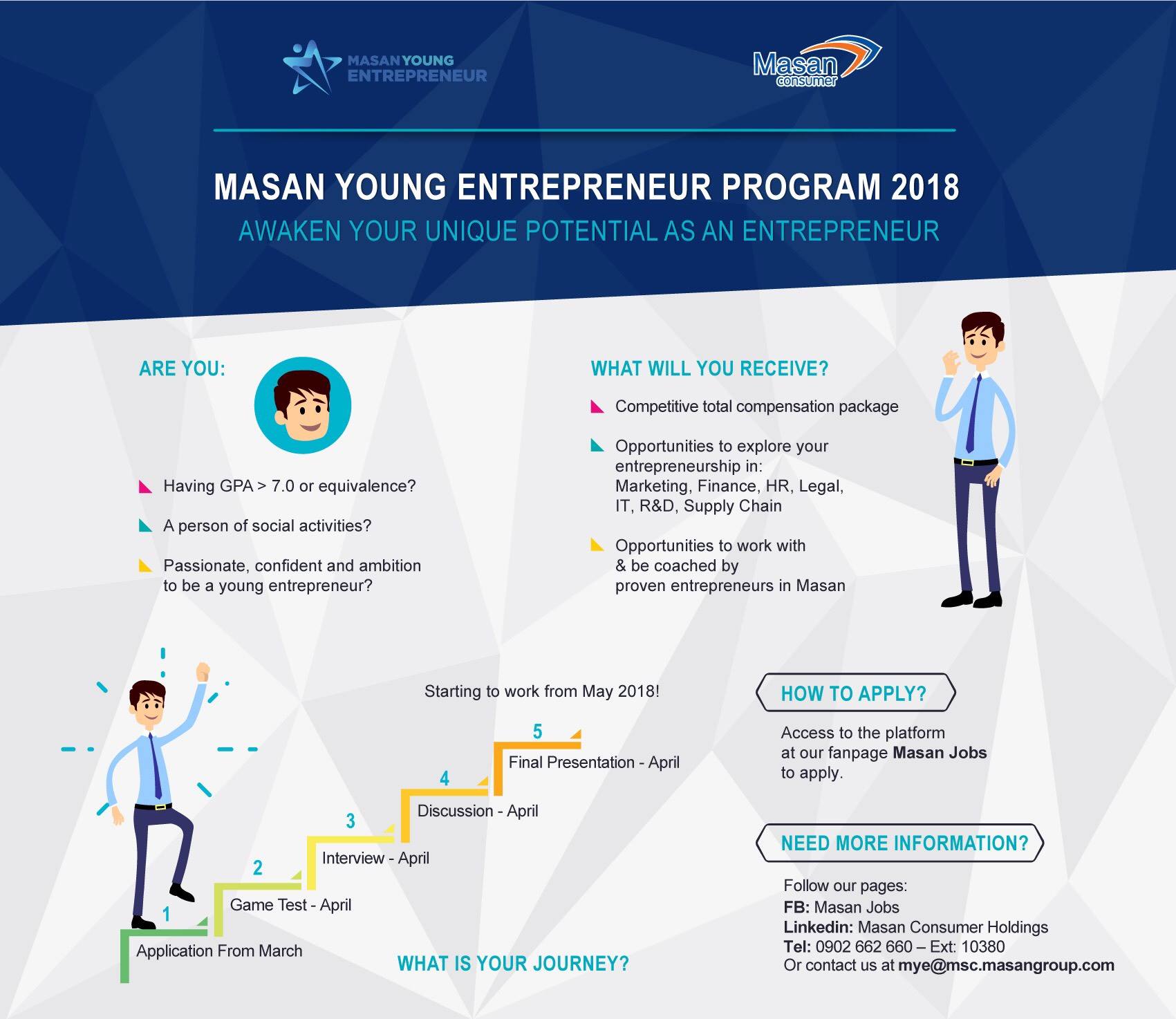 Và đăng ký tham dự những buổi Career Talks vào các thứ Bảy hàng tuần trong tháng 3 này về: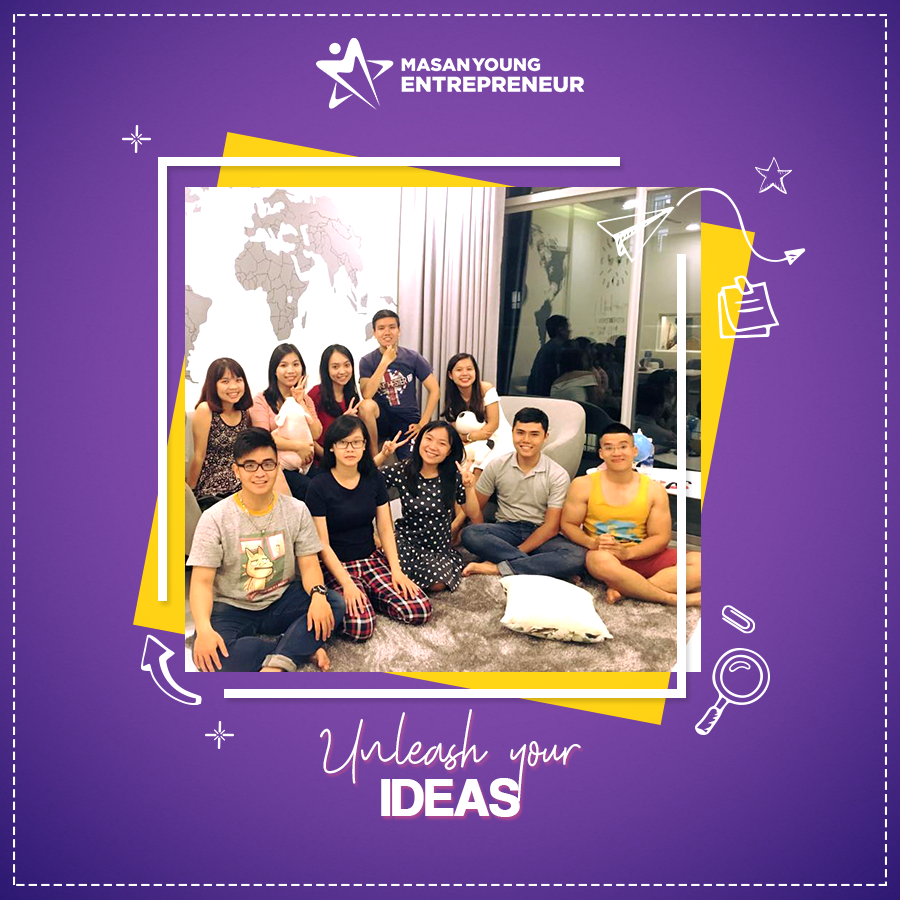 Vui lòng theo dõi thêm thông tin ở các kênh bên dưới:
Facebook: Masan Jobs
Linkedin: Masan Consumer Holdings
YouTube: MYE - Masan Young Entrepreneur 2018
Email: mye@msc.masangroup.com
Hotline: 0902 662 660, Ext: 10380